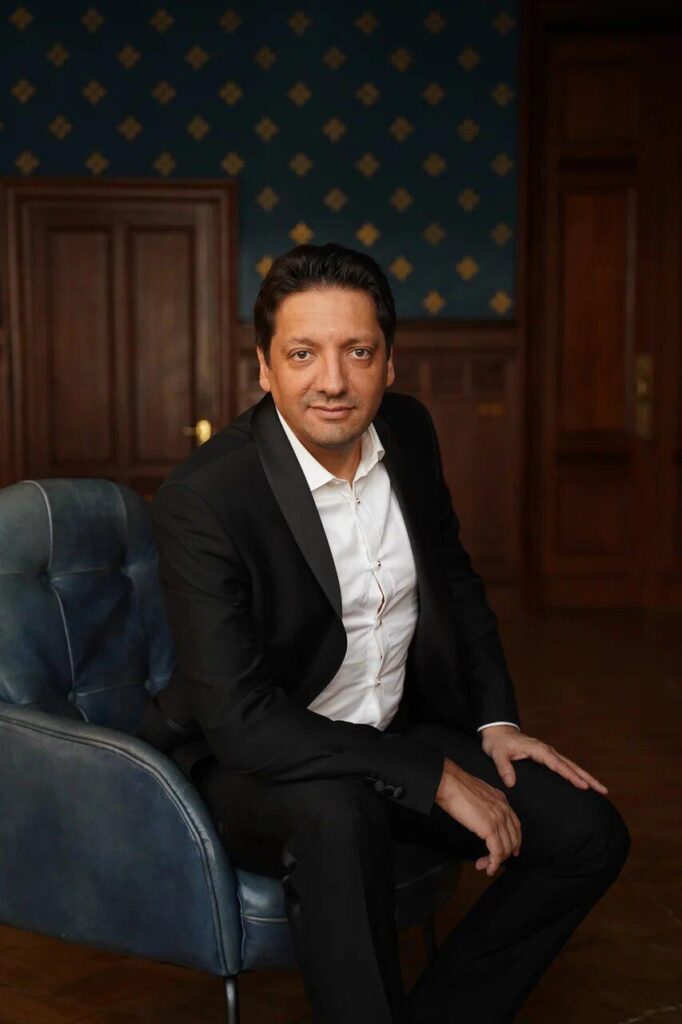 The Golden Square agency was created in 2018 under the leadership of Jean – Sébastien FIORUCCI who is the director and the main shareholder.The agency was created with the aim of creating a leading company in the market of legal services and real estate services. It's also in charge of the management of real estate on behalf of different owners in Monaco.

The geographical area of Golden Square doesn't stop in Monaco since it radiates throughout France, Cote d'Azur, Biarritz, Paris and also Dubai.

Golden Square has obtained the trust of various customers, physical persons or investors.

We support our clients as soon as they arrive in Monaco by facilitating all the administrative tasks necessary for the installation by finding them the best rental or purchase opportunities by helping them to structure their real estate assets thanks to our legal department specially authorized to provide advice in legal and tax engineering.

Golden Square is also associated in several real estate development projects mainly located in the Principality of Monaco.